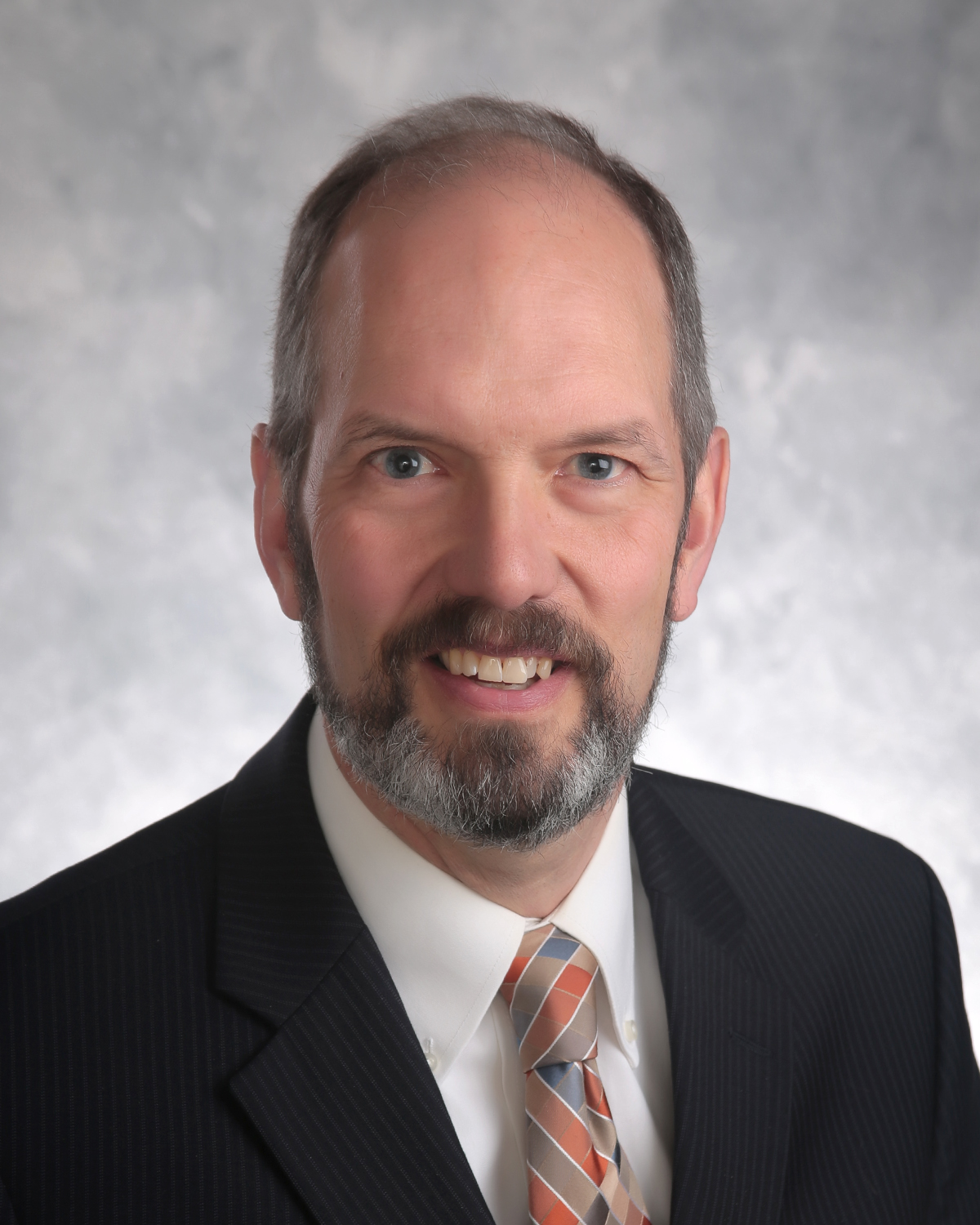 SCOTT B. GOLDIE | Managing Partner
Scott B. Goldie was born in Two Harbors, Minnesota. He became a partner of the Conboy Law Firm in 2002. Mr. Goldie is experienced in environmental law, municipal law, land use law and litigation, including Article 78 litigation from both the position of the petitioner and respondent on several air, water, zoning and SEQRA related issues. He is also familiar with CERCLA, having advised industrial clients on various aspects of their hazardous waste remediation responsibilities and federal community right-to-know regulations. Further, he has advised clients on issues concerning the Clean Water Act, and New York State air permitting regulations, solid waste regulations, pollution discharge regulations, mining regulations and wetland protection regulations.
Mr. Goldie was formerly an attorney with the NYS Tug Hill Commission where he assisted many municipalities in the area with zoning and governmental procedure issues.
Since joining the Firm in 1995, Mr. Goldie has practiced in the Firm's Litigation Practice Group and has represented numerous plaintiffs and defendants in personal injury matters, property damage actions, land disputes and Family Court matters. Mr. Goldie also has an extensive Social Security and disability practice in St. Lawrence County.
Mr. Goldie has a Masters Degree in Environmental Science from SUNY – Environmental Science and Forestry College in Syracuse, New York. Mr. Goldie received his law degree from the Syracuse University School of Law and was admitted to the New York Bar in 1991.
Mr. Goldie is an active member of the St. Lawrence County and Canton communities. He currently serves as President of the Canton Rotary Club, is Assigned Counsel Administrator for St. Lawrence County. He served as a member of the Canton-Potsdam Hospital Foundation Board (2006-2018), President of the St. Lawrence County Chamber of Commerce (2015-2018), and remains active in the organization.

Contact Mr. Goldie
Save